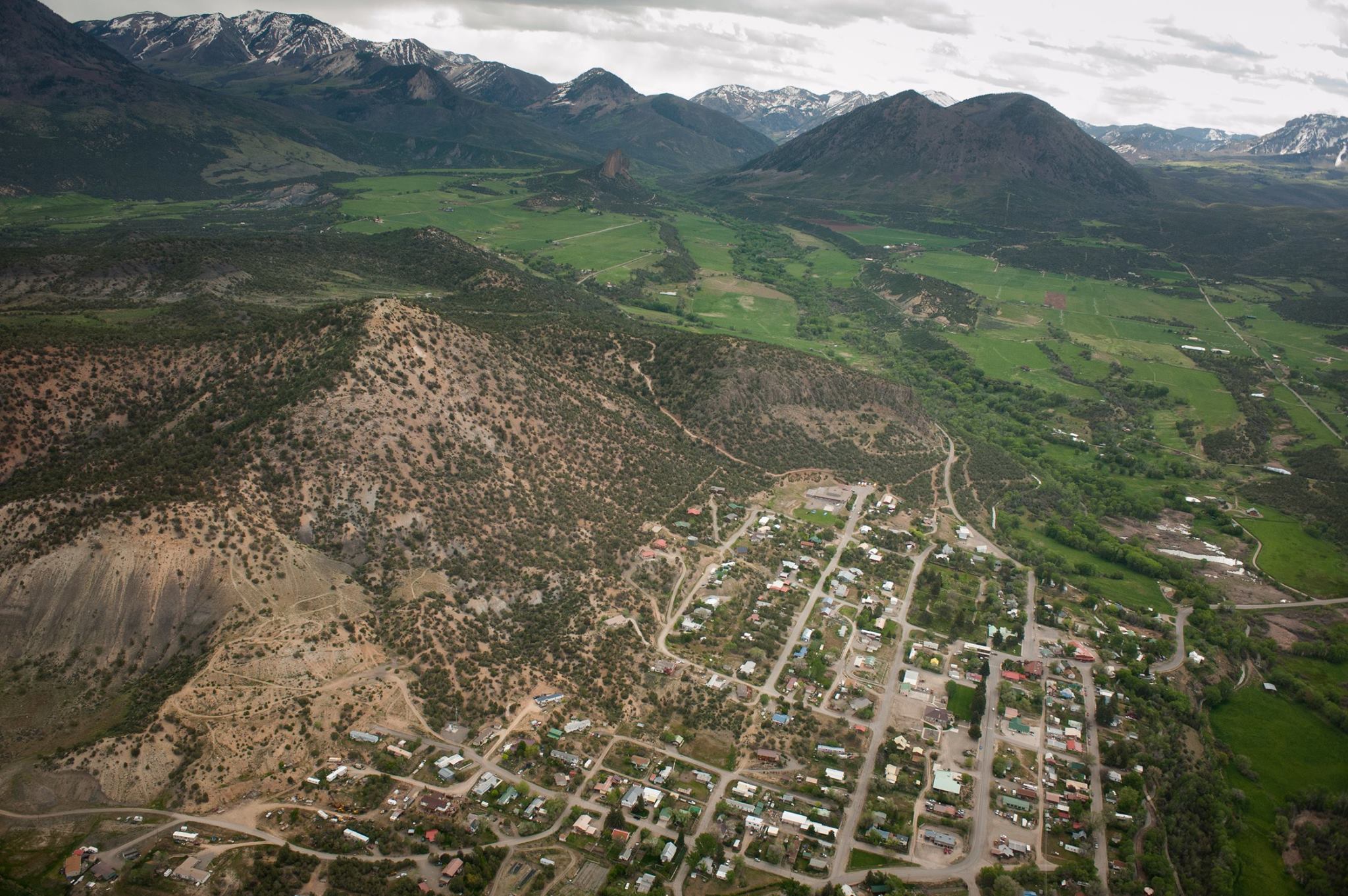 "Cultivate Community & Homegrown Energy"
Solar Energy International ~ North Fork campus
39845 Mathews Ln, Paonia, CO 81428
Friday, May 13 from 4:30 – 9:00 PM
Solar Fair & Permaculture Expo with
Solar Energy Businesses, Organizations, and Exhibits
Permaculture Workshops & Demonstrations for All Ages
Live Music * Delicious Local Food * Door Prizes
Local Craft Beer * Colorado Wine & Organic Hard Ciders * Fresh Juices * Herbal Teas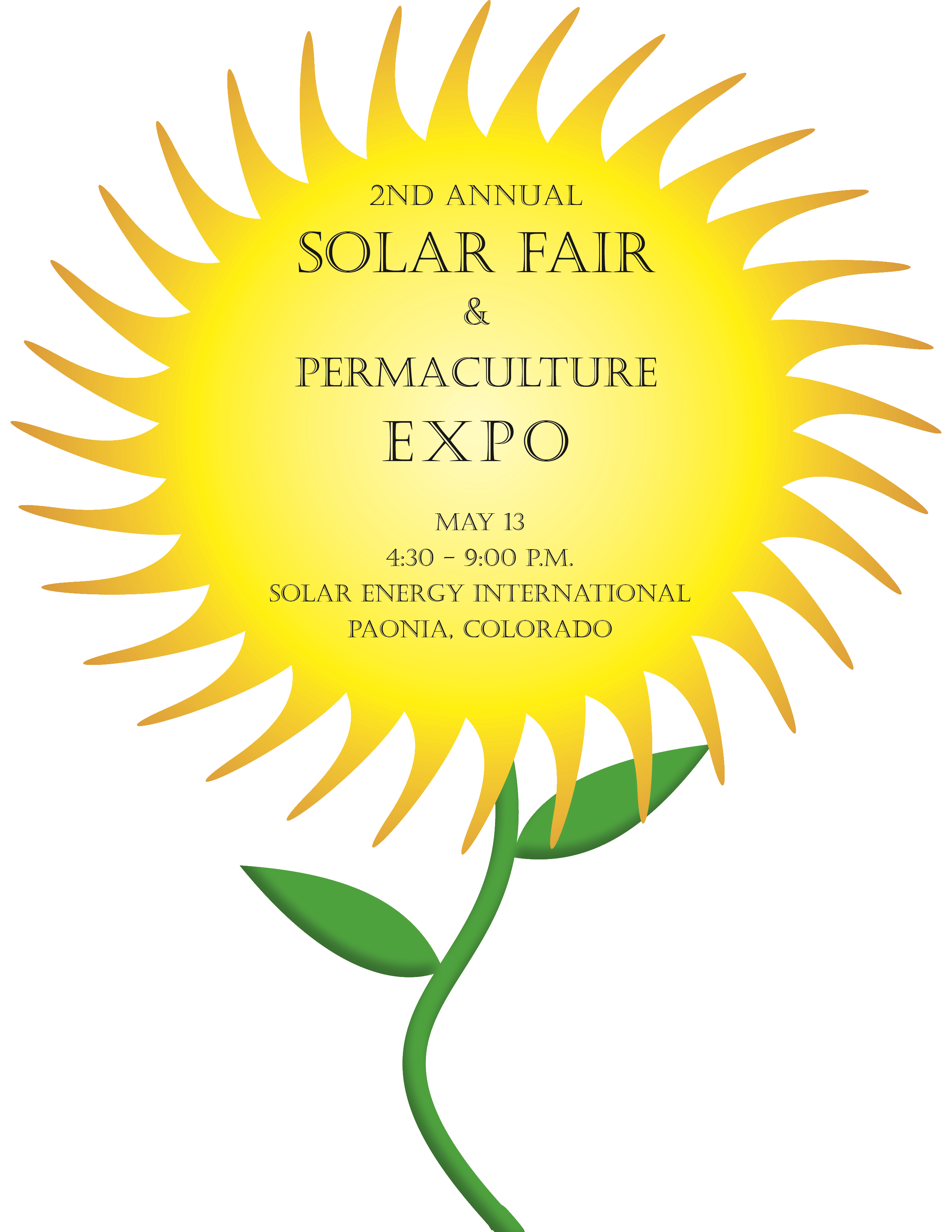 North Fork Solar Fair & Permaculture Expo
5/13/2016 ~ Paonia, Colorado
Stage Schedule (Subject to Change)
4:45 PM Welcome
5:00 PM North Fork Valley Exploratory Chorus with Susan Ellinger
5:45 PM Opening Remarks
6:00 PM Solar Brothers
6:45 PM Brief Program
7:00 PM URSA URSA!
Featuring musicians from the Grizzly Pears and Free the Honey
7:45 PM Door Prize Drawing! (Must be present to win)
8:45 PM Closing Remarks
The North Fork Valley Exploratory Chorus, under the directorship of Susan Ellinger, is a group of singing enthusiasts with goals of deepening their skill and appreciation for ensemble music making in a supportive environment.
The chorus meets weekly to sing and study, and many of the participants choose to perform in regular concerts at the Blue Sage Center for the Arts and in the greater community at large.  The chorus is open to all ages and all abilities with an emphasis on folk and spiritual song repertoire.
Ms. Ellinger is a concert pianist and the Blue Sage's Music Series Artistic Director. She loves living in Paonia with her dog, Scout.
The Solar Brothers, (a.k.a. Paul Frazier & Roy Martin) are Delta county's local favorites that span decades of Americana, classic pop, blues & folk genres. Their diverse repertoires include songs by artists Lyle Lovett, Paul Thorn, The Steel Wheels, Poco, Beatles, Dirt Band, Dylan, CSN, and Monty Python.
Complimenting original songs, Paul & Roy blend tight vocal harmonies with finger-style and red-hot picking acoustic guitar, mandolin, slide guitar and melodica.
URSA URSA! Is a side project by the Grizzly Pears songwriter/accordionist Jon Hickam, Sousaphone master Jeanette Carey, percussionist extraordinaire David Alderdice, and multi-lingual vocal diva Christi Gubser.  This project also features jazz violin from Lizzy Plotkin, on loan from Crested Butte's delicious Free the Honey.
Check out http://grizzlypears.com  to listen to or purchase their new EP "Apéritif" or http://freethehoney.com/ to learn more about their recordings and upcoming shows.
Camping & Lodging
If you are coming from out-of-town, here are a few options for lodging and camping. The list isn't exhaustive.
Camping is available at Delicious Orchards, opening on May 13.
A fantastic getaway on nearby Pitkin Mesa Wiseheart Springs Inn Bed & Breakfast.
Located in the heart of downtown Paonia the Living Farm Inn comes with a farm-fresh breakfast.
The Rocky Mountain Inn hotel offers a wide selection of updated rooms in Paonia.
The historic Bross Hotel in Paonia is the place if vintage Victorian is your style.
A Simpler Time Bed and Breakfast offers guests the chance to stay in a restored farm house.
The Agape Farm & Retreat provides a peaceful and meditative place to relax, just down the road from the Solar Energy International campus.
Workshop Schedule (Subject to Change) 
Sponsored by The Learning Council
5:15 – 5:45 PM: Seed planting for kids with Wind Clearwater (kids of all ages)
This workshop will introduce children to the basics of planting seeds and plant families.  Each child (and adult) will be given a pot that they have planted a  seed in to take home.  This workshop is geared toward children, however, adults are always welcome.
6:00 – 7:00 PM: Introduction to Permaculture with Wind Clearwater & Basics of Biodynamics with Patricia Frazier
Also – Demonstration Projects by Paonia Soil, local farms, and community groups: Learn about gardening for kids, for bees, and for climate
Exhibitors include:
Colorado Farm & Food Alliance
Conservation Colorado
Atlasta Solar Center
Delta Montrose Electric Association
The Learning Council
National Wildlife Federation
Citizens for a Healthy Community
Rocky Mountain Dehydrated Foods
Western Slope Conservation Center
Textiles of Taquile Island, Lake Titicaca
Empowered Energy Systems
High Noon Solar
Solar Energy International – Solarize Delta County
Wakeup Express Fest
Zephyros Farm & Garden
Citizens Climate Lobby – Montrose & Delta County
Food (for sale) by:
Map Wraps
The Learning Council
Thanks to our generous friends that have donated door prizes, food & drink!
Revolution Brewing
Big B's Delicious Juices & Hard Ciders
Remedy Juice Bar & Cafe
Shish KaBikes
Cirque Cyclery
Paonia Farm & Home
Paonia Soil
Solar Energy International
Mountain West Strategies
Delta Montrose Electric Association
Grizzly Pears
Solar Brothers
What else to do?
May is a wonderful time in our valley, and businesses are ready to welcome our seasonal guests. There are so many things to do!
Revolution Brewing Party with the locals.
West Elk Wineries Over a dozen wineries with the best views in Colorado.
Paradise Theatre Our community-owned theater offers music, performance, and movies.
Black Canyon of the Gunnison National Park (North Rim) This is a Park that should be on everyone's "bucket list," the North Rim is located just outside of nearby Crawford, Colorado.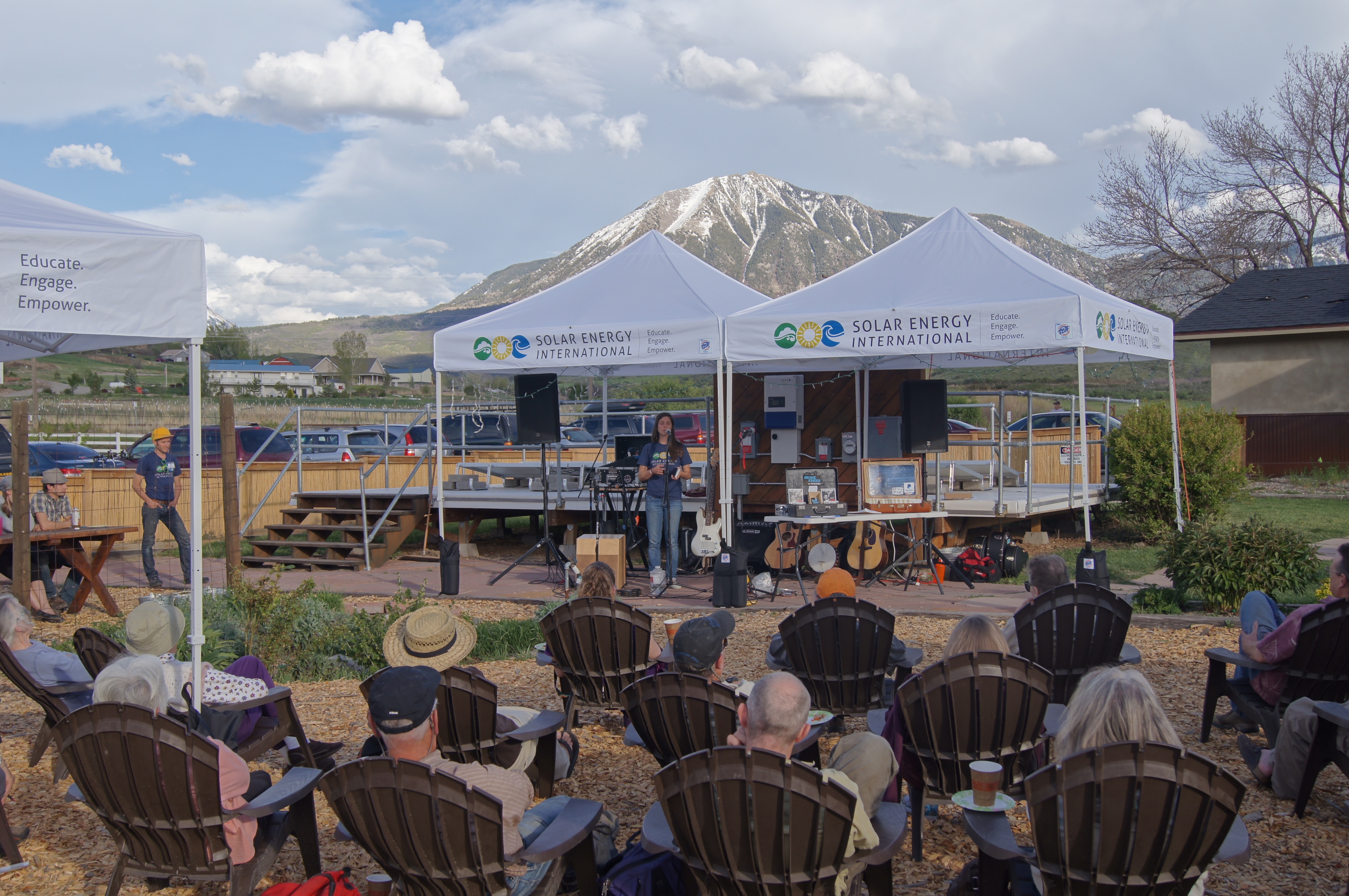 Exhibitor Registration Form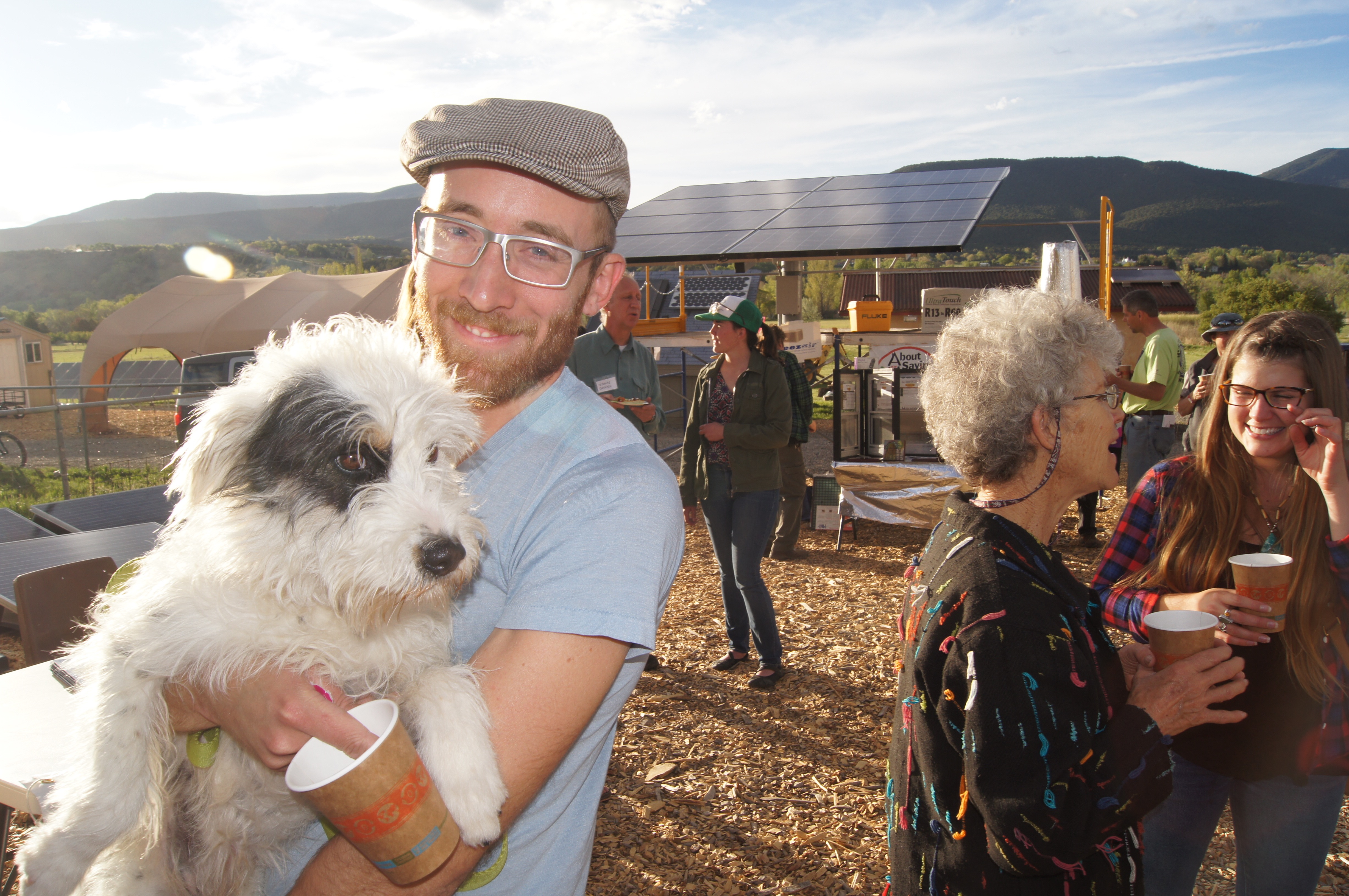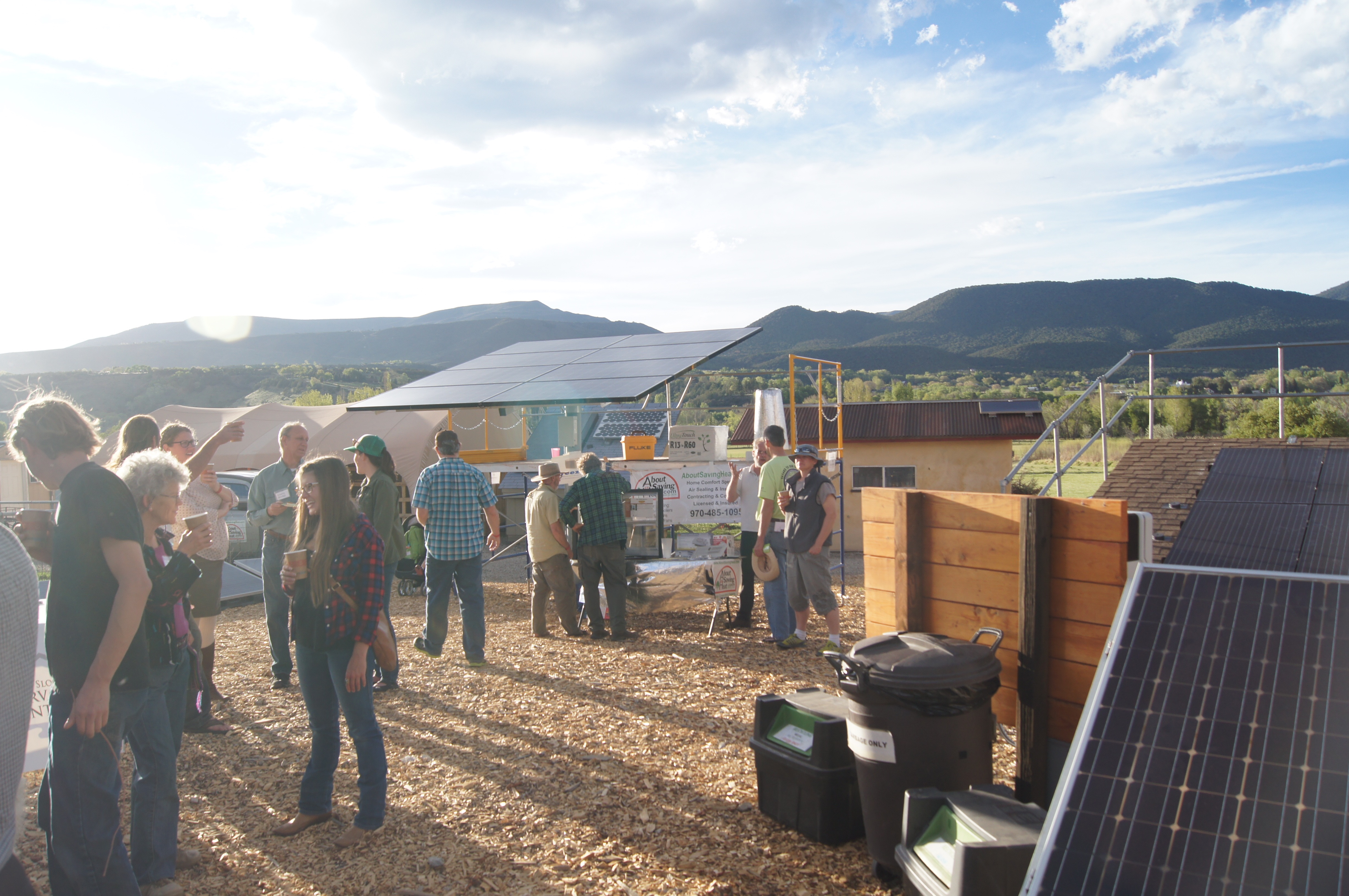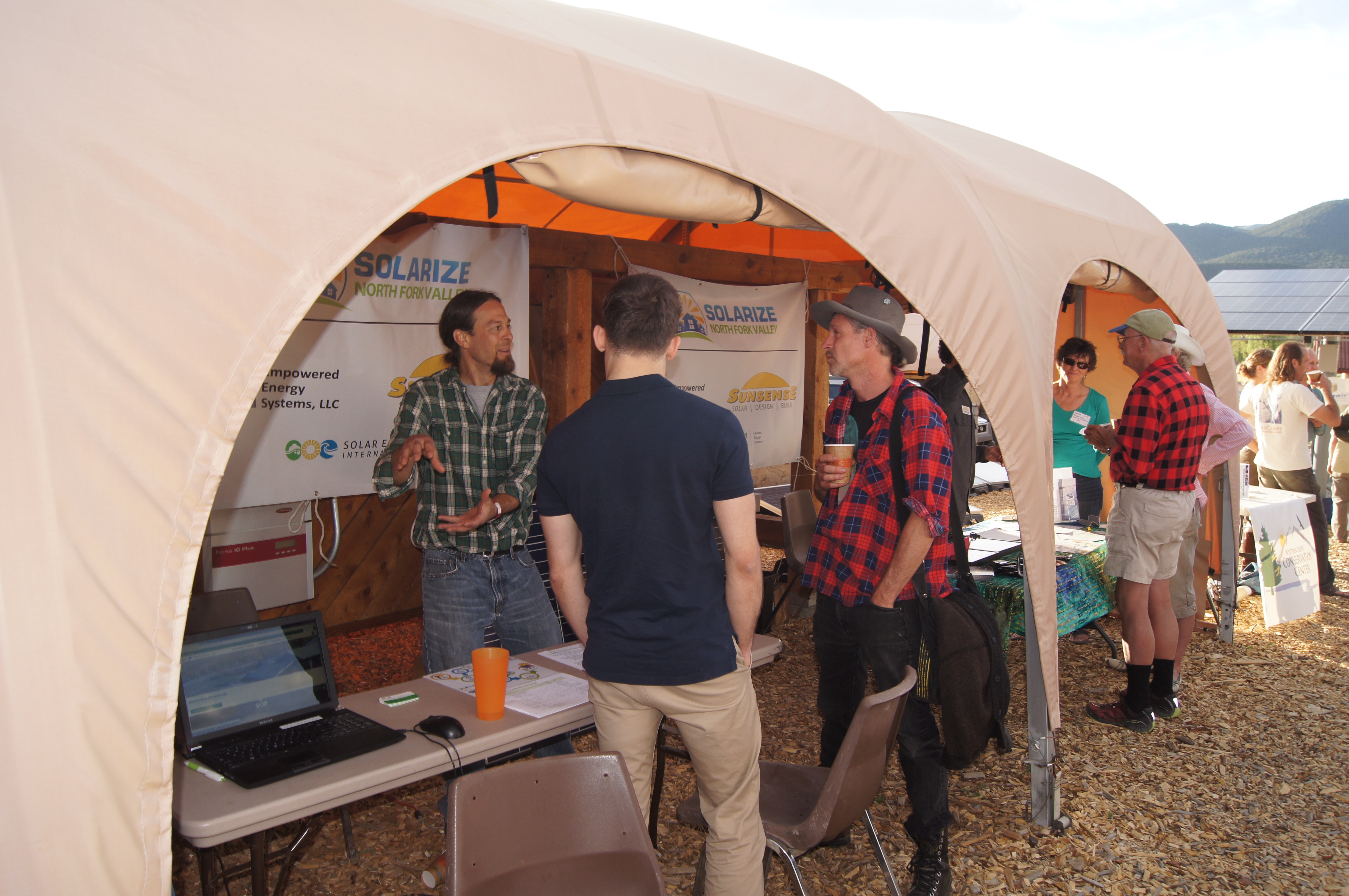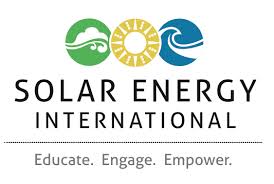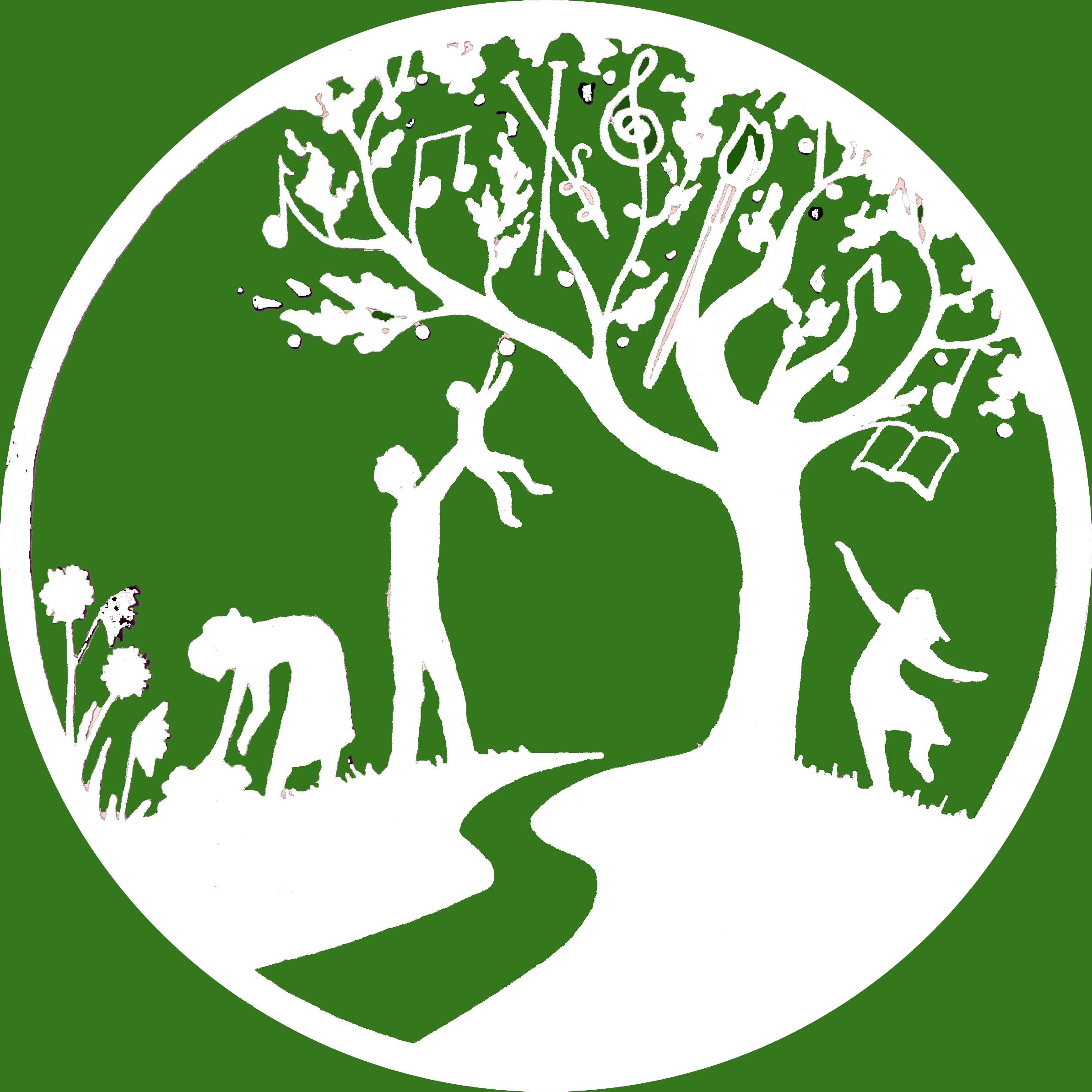 Special thanks to our Solar Fair partners and good friends at The Learning Council and Solar Energy International